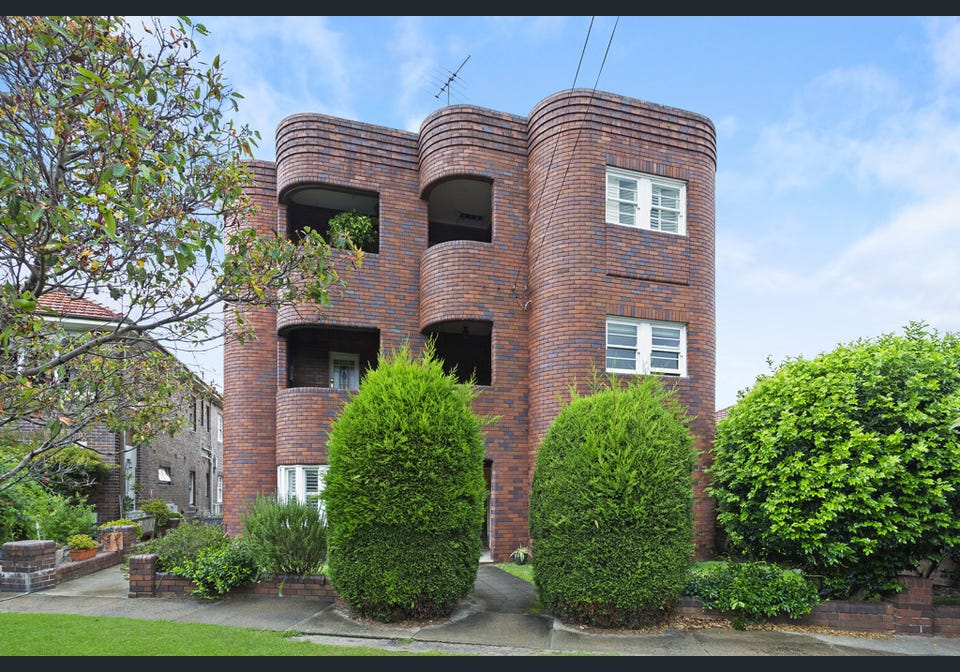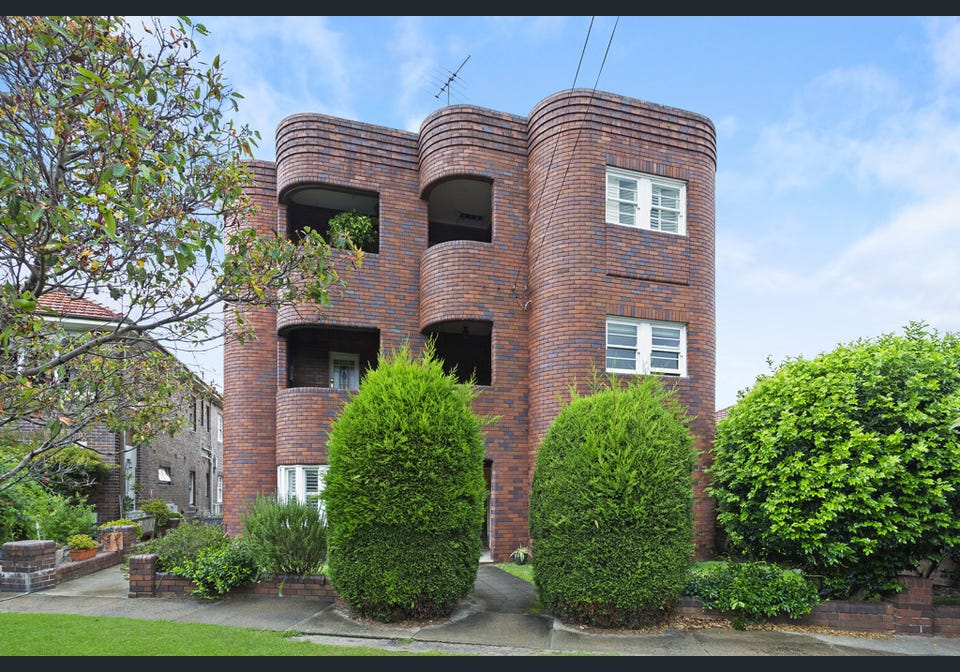 Marcel Ave, Randwick, NSW
March 2023
| | | | | | | | | |
| --- | --- | --- | --- | --- | --- | --- | --- | --- |
| Price: | $1,160,000 |  On-market | | 2 | | 1 | | 0 |
Our clients were referred to Leon Jacques by a previous client, and we are thrilled to have secured this 2 bedroom, 1 bathroom, 1 sunroom, Art Deco apartment for them prior to auction.
After a challenging and long search on their own, we managed to secure this property for our clients, a young family, only three weeks after starting our search.
And, the clients were on holiday inter-state when we exchanged.