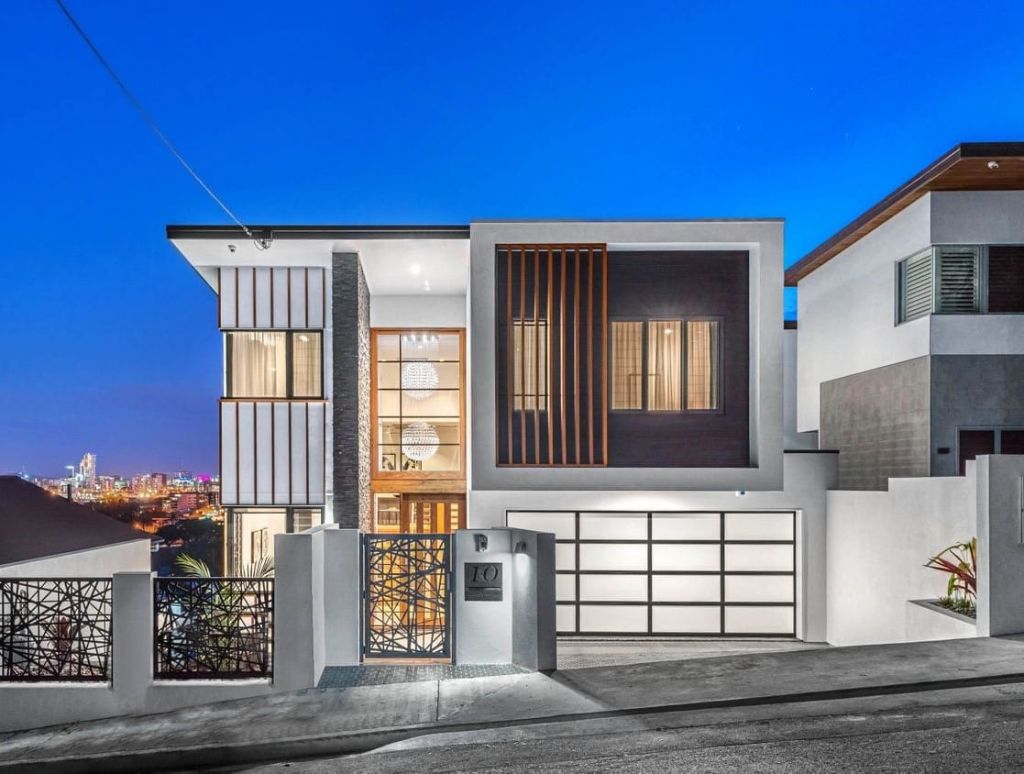 WINDSOR, QLD 4030
Type of Property:  House
Reason for Purchase:  Primary
Address: 10 Rupert Street, Windsor QLD 4030.
Our clients were locals who wanted to downsize into something modern and prestige.
This beautiful residence was secured pre-auction with the help of our CH QLD team.
Only 4.5km from the Brisbane CBD, our clients are extremely happy with their new dream home.
Looking for a dream home? Let Cohen handler guide you.
PURCHASED BY: