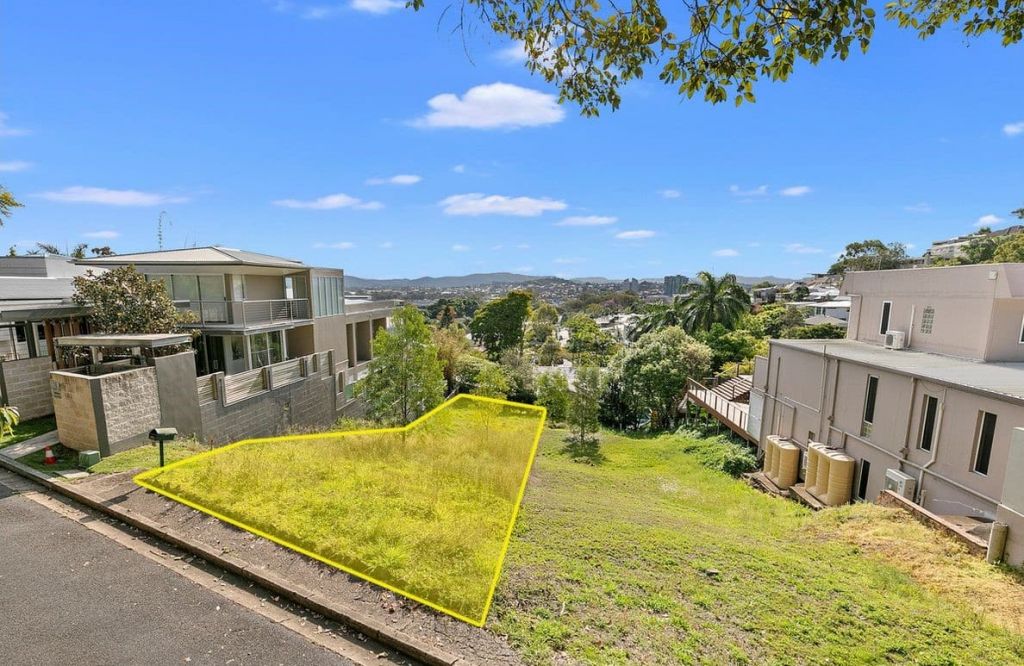 HAMILTON, QLD 4007
Type of Property:  Land
Reason for Purchase:  Primary
Address: 20 Mikado Street, Hamilton QLD 4007.
Our client was in the market for over 12 months, and hadn't been successful with multiple property purchases they had made themselves.
We secured a property in an area our client didn't think they could get into.
With a successful negotiation strategy, we secured two properties below market value. One block was bought for less than what it had sold for over 18 months previous.