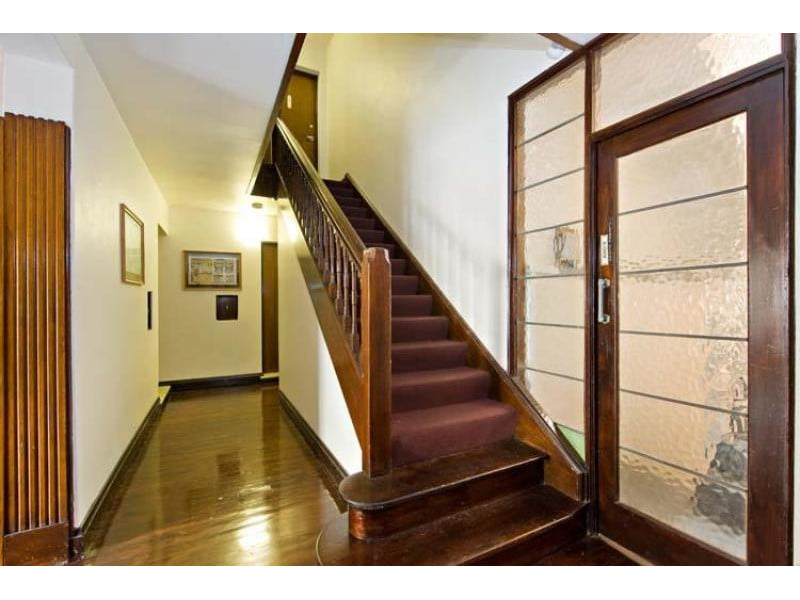 Double Bay, NSW 2028
Type of Property: Apartment
Reason for Purchase: Investment Property
Location: Cooper Street, Double Bay NSW 2028
Property Journal:
Ling was looking to purchase an investment apartment with long term growth prospects and a good yield. She was only in Sydney for two days so Alexandra lined up 13 properties to view, most of which were off market, and from there one was chosen to pursue. The 2 bed apartment is in a tightly held art deco block in the heart of Double Bay and has a very nice west facing courtyard on title. The property was purchased for $672,000 and rents for $620per week. The apartment has gone up significantly in value with the rise in Sydney property values and the recent developments in Double Bay including the new Woolworths complex and Intercontinental hotel.
Testimonial:
We have been looking to buy an investment property in Sydney for a few months, however as overseas buyers, we needed someone on the ground whom we could trust to help us from sourcing to leasing of our investment.
CohenHandler were quick to respond from the start. After discussing our requirements, Ben Handler and Alex Vincent Martelli came up with a clear plan of action. Alex's efficient and personalised service throughout the entire process made us feel very special – she even drove us around to various property inspections when we were in Sydney.
Additionally, CohenHandler's extensive knowledge of the Sydney property market is exceptional, which resulted in us securing a lovely investment property for a very good price. After our purchase, CohenHandler's property management team were very helpful in taking care of the rental aspect of our investment property, making the entire process from start to finish totally stress-free.
I would highly recommend Alex and CohenHandler to anyone looking to purchase residential real estate in Sydney.
Jin & Ling