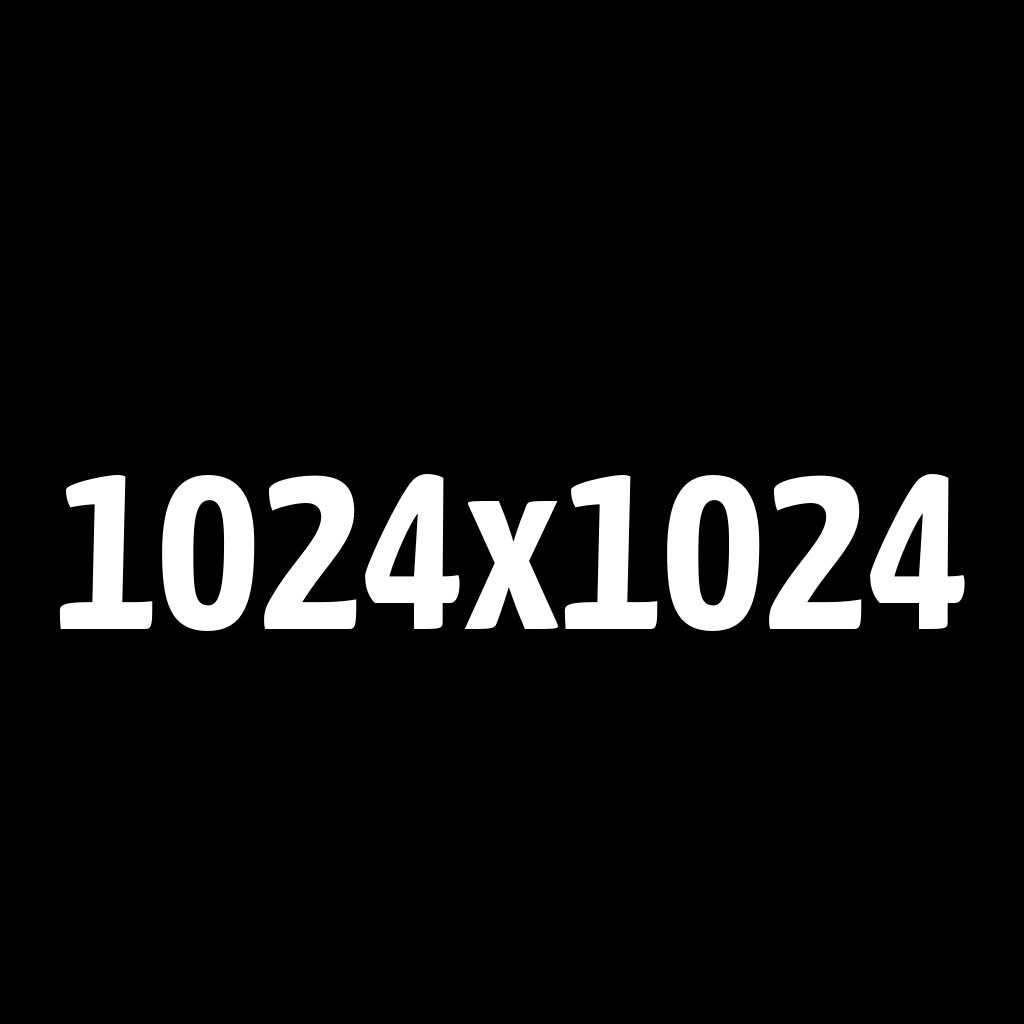 CLAYFIELD, QLD 4011
Type of Property:  House
Reason for Purchase:  Primary
Address: 3 Armagh Street, Clayfield QLD 4011.
Our client had been searching for a very long 6 months.
They engaged with our CH QLD team for their ideal family home.
They wanted to identify some good off-market properties, we were able to source the perfect property and negotiated at a great price.
PURCHASED BY: