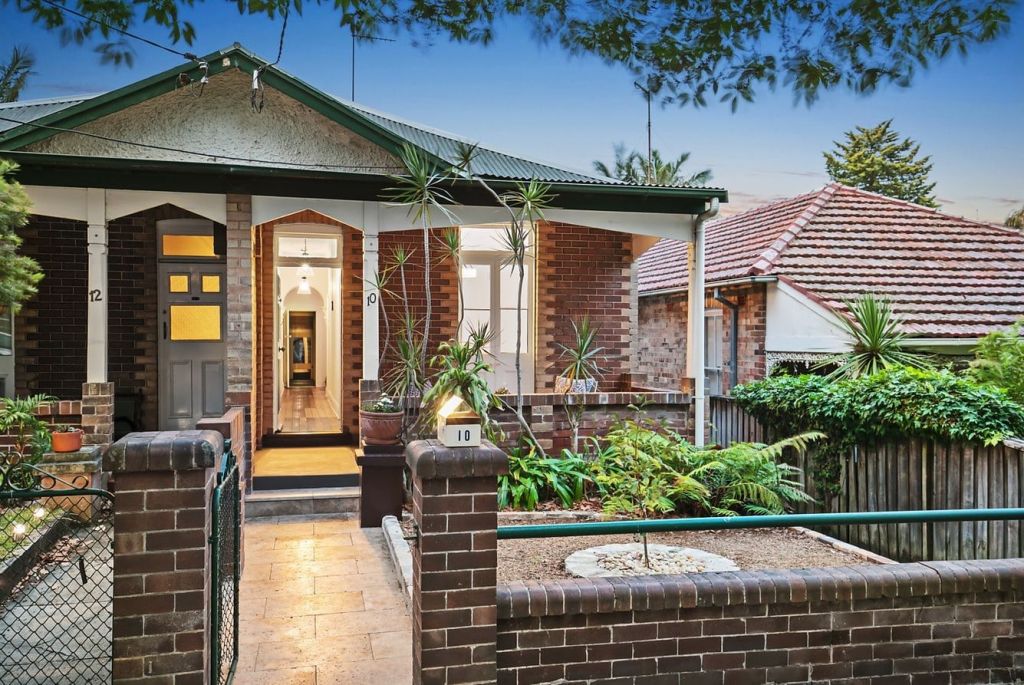 BALGOWLAH, NSW 2093
Type of Property:  Semi
Reason for Purchase:  Primary
Address: 10 Clarence Street, Balgowlah NSW 2093.
Our clients were a young family looking to upgrade into their next family home.
They were also making the transition from the Eastern Suburbs to the Northern Beaches and knew that Cohen Handler could help them achieve this.
We secured this semi in a prime position near the beach for our clients pre-auction.
Looking for a dream home? Let Cohen handler guide you.
PURCHASED BY: