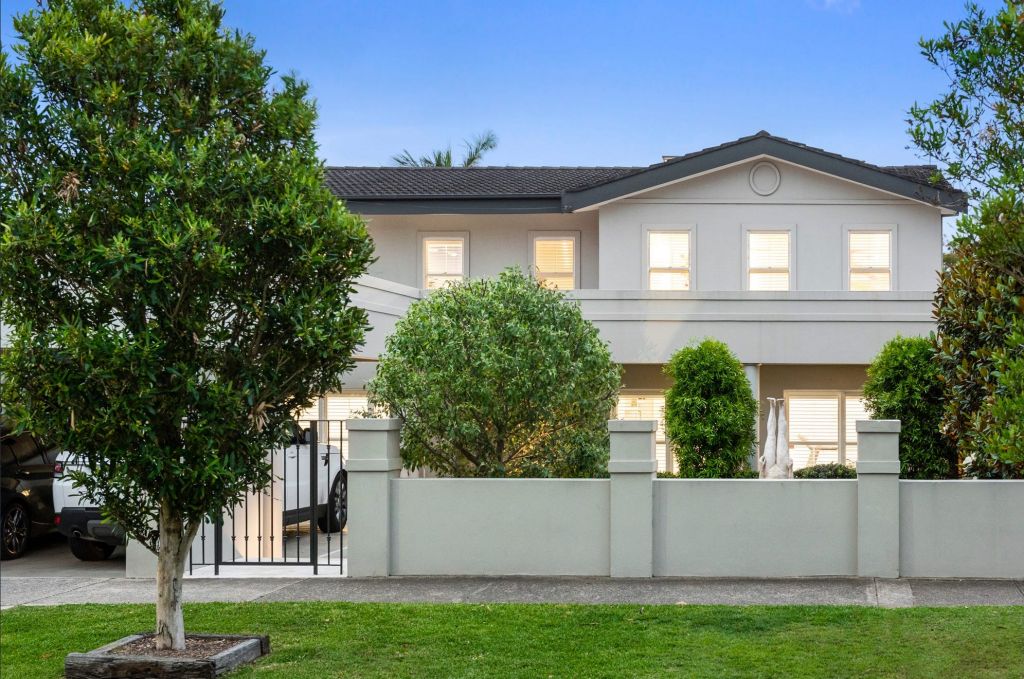 NORTHBRIDGE NSW 2063
Type of Property: Primary Residence
Purchase Type: House
Address: 27 Neeworra Road, Northbridge, NSW 2063
Purchase Story:
Our client was looking for 6 months prior to signing and weren't finding what they wanted for their budget, or seeing enough options.
They were moving from East to North and didn't know the area well, values, or agents.
Cohen Handler took them to an area they weren't otherwise considering, and purchased their dream family home in Northbridge.
We secured it pre-auction with a lot of competition, executing a very specific strategy without even being the highest offer.
Our clients were over the moon with the result, and felt they were in the best hands in a very stressful situation, and would have never been able to navigate the process without our help.
PURCHASED BY: